Exams
Doing your music higher exams at school on the guitar?
Professional guitar tuition will ensure you are prepared and pass with confidence.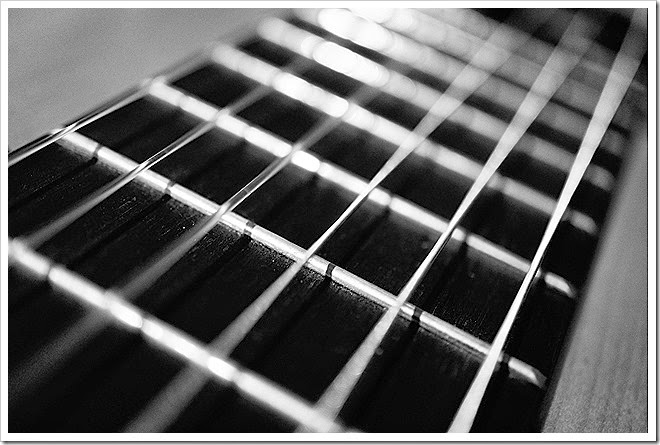 Hobby


Learning to play guitar is a great way to relax and music is a joy that will last a lifetime.

Beginner to Advanced
No matter whether you are a total beginner or already experienced you can be on the road to mastering the guitar with the right teacher.

Play the sample below!


Phone 441 3262 or simply email via the contact page form.

All Styles



Rock, Pop, Blues, Folk and Classical.